World-Changing Energy Solutions
Our business is rooted in the belief that when we closely align our operating practices with a responsible approach to environmental, social and governance issues, we make a bigger impact — that means more positive returns for investors and our communities.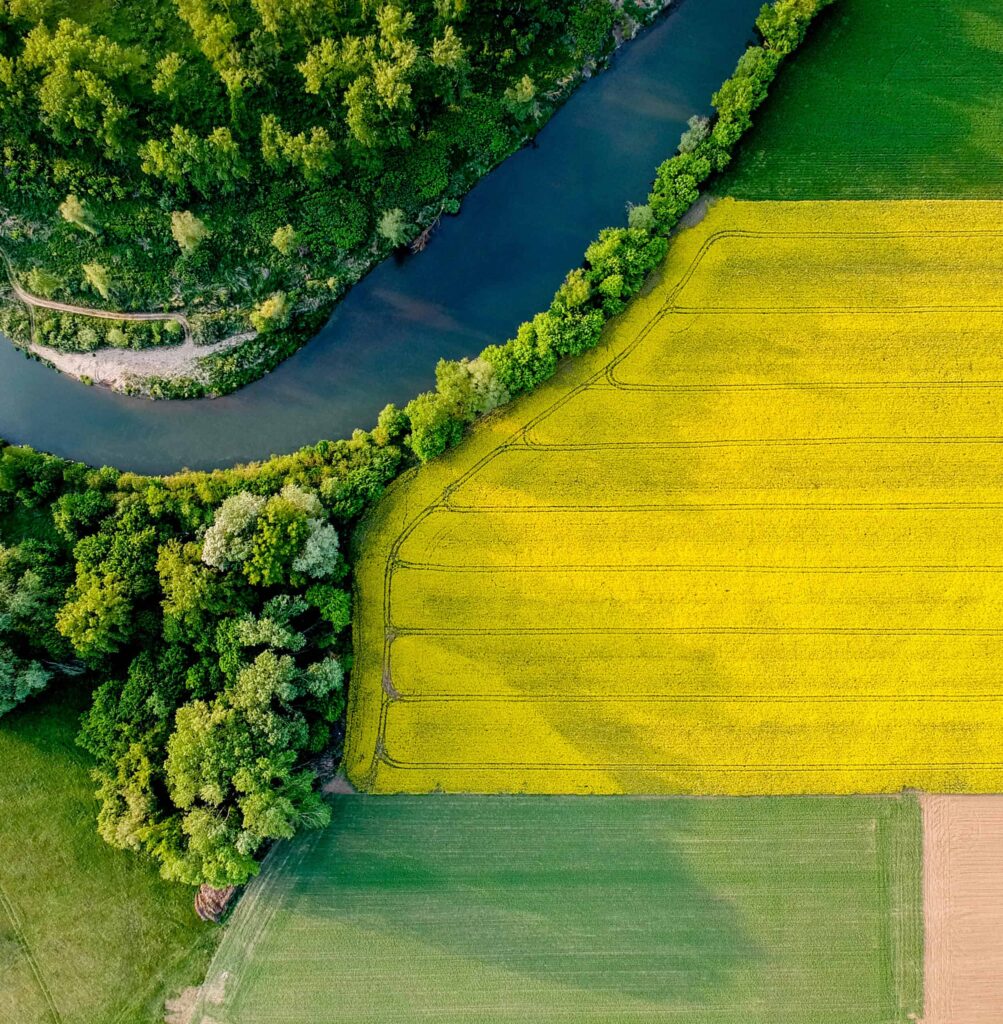 ---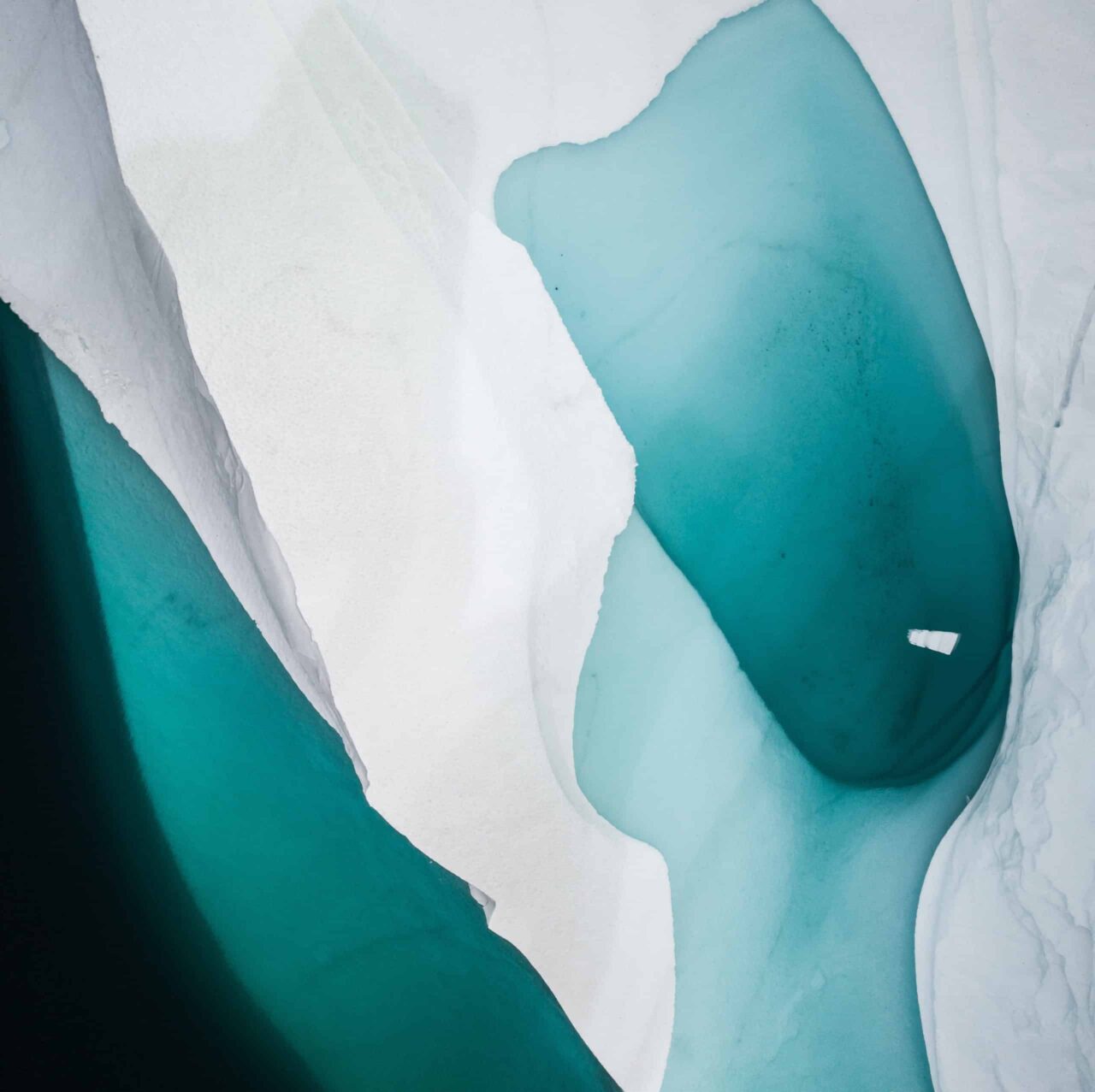 Our Impact
Business and pro-social action come together at Green Impact Partners. By aligning our business operations with environmental, social and governance goals, we ensure a greater impact for our investors and society at large.
2021 Impact Overview
Net Zero Earth Impact
We're laser-focused on making our operation as sustainable as possible, always taking into consideration new ways we can reduce emissions and source sustainable materials.
Environment
Sourcing sustainable alternatives is top of mind, and is our primary environmental goal.
People
We leverage in-house expertise from our diverse team to drive a best-in-class ESG rating.
Governance
Our proven and aligned Board of Directors provides broad experience and diverse insights that maximize impact and accountability.
Indigenous Communities
We develop relationships with Indigenous communities through engagement to ensure a sustainable and prosperous future.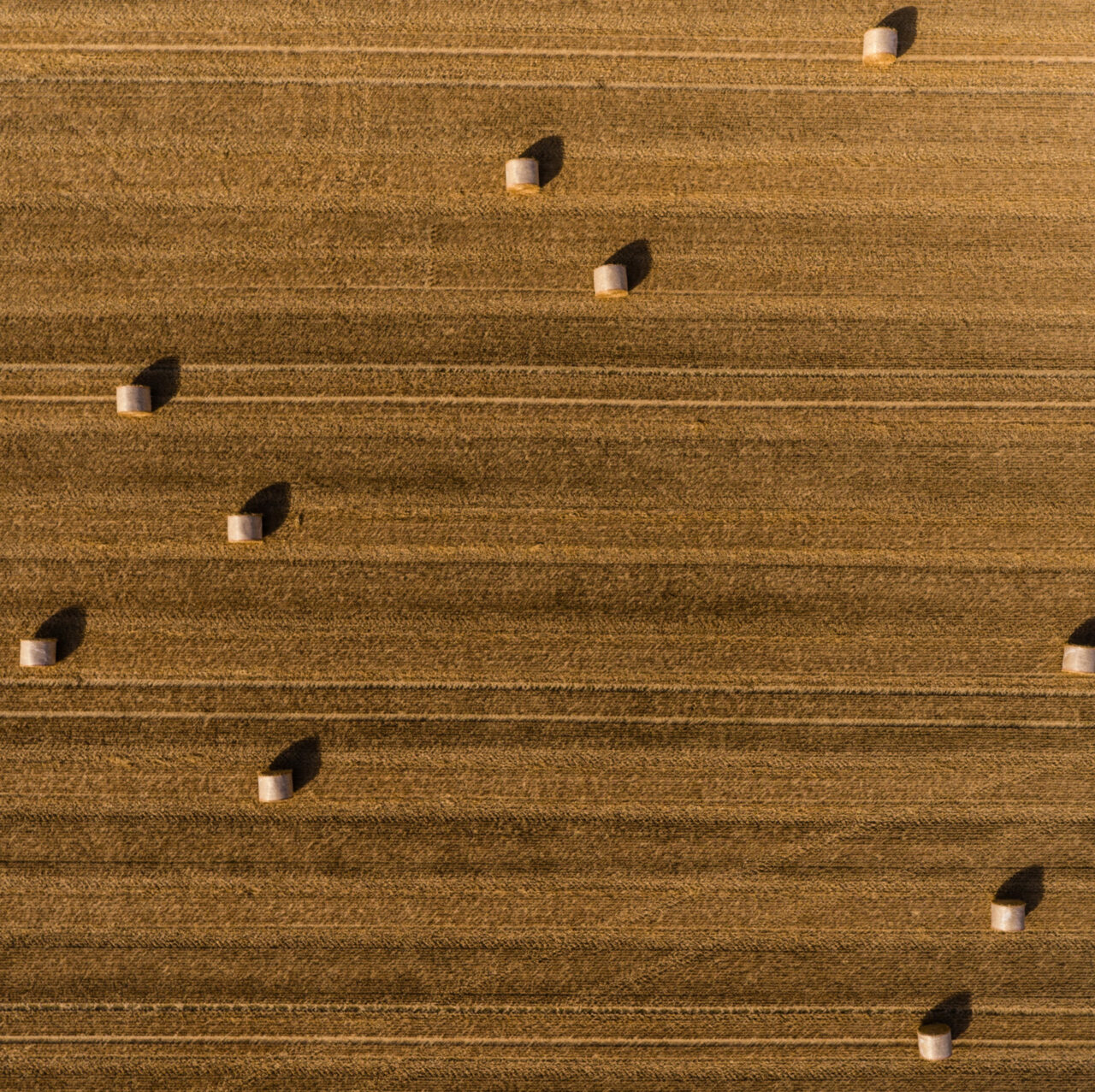 ---
Contact Us
Let's make the world a better place together!
Contact us to inquire about partnership opportunities.