Meet Our Leadership Team
At Green Impact Partners, our proven and aligned leadership team provides broad experience, diverse insights and unique perspectives that drive value for our business and our stakeholders. Together, they hold hundreds of years of experience, and truly have the passion needed to take energy — and our world — into the low carbon future.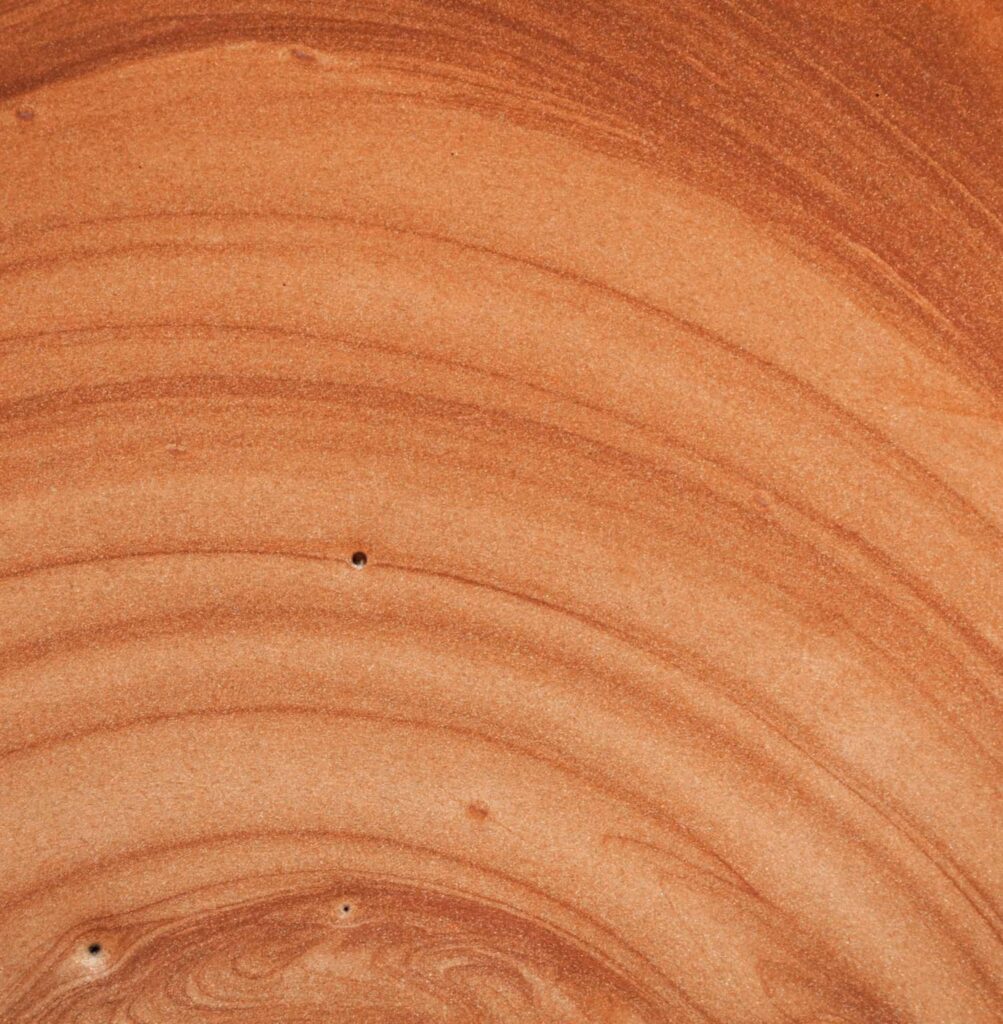 ---
Executive Leadership Team
---
See Our Impact
Business and pro-social action come together at Green Impact Partners. By aligning our business operations with environmental, social and governance goals, we ensure a greater impact for our investors and society at large.
---
Join Our Team
We're always looking for driven, passionate and entrepreneurial people to join our team and help us make an impact in the world!