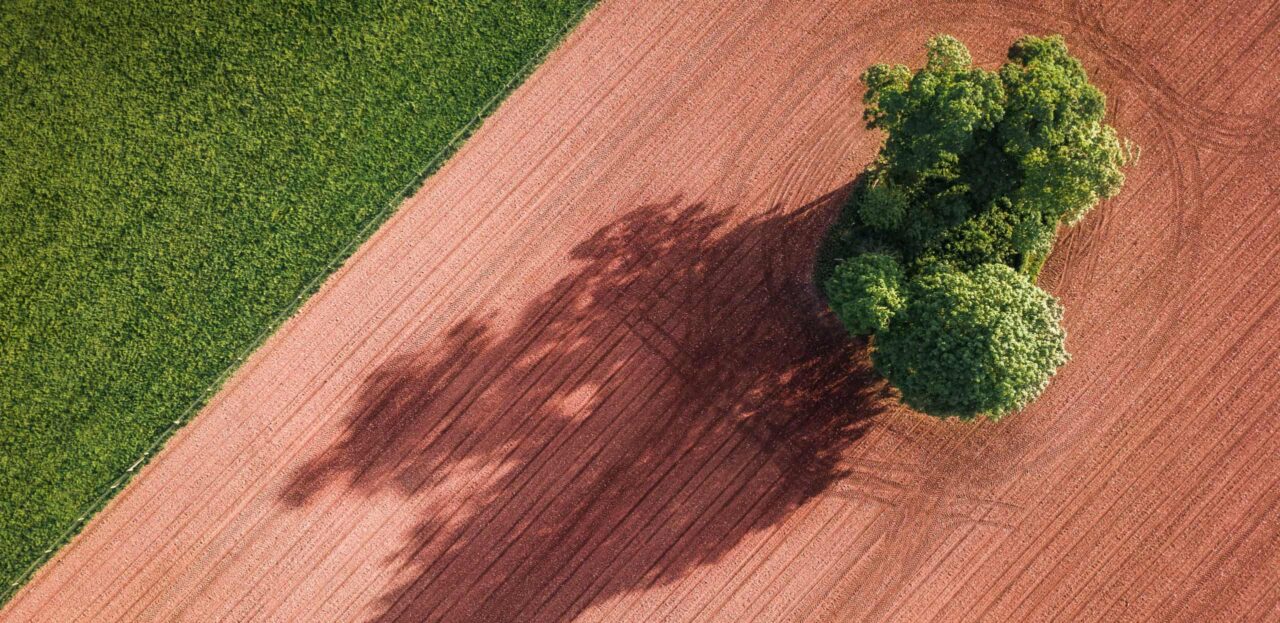 The Future of Carbon-Free Energy
Powered by You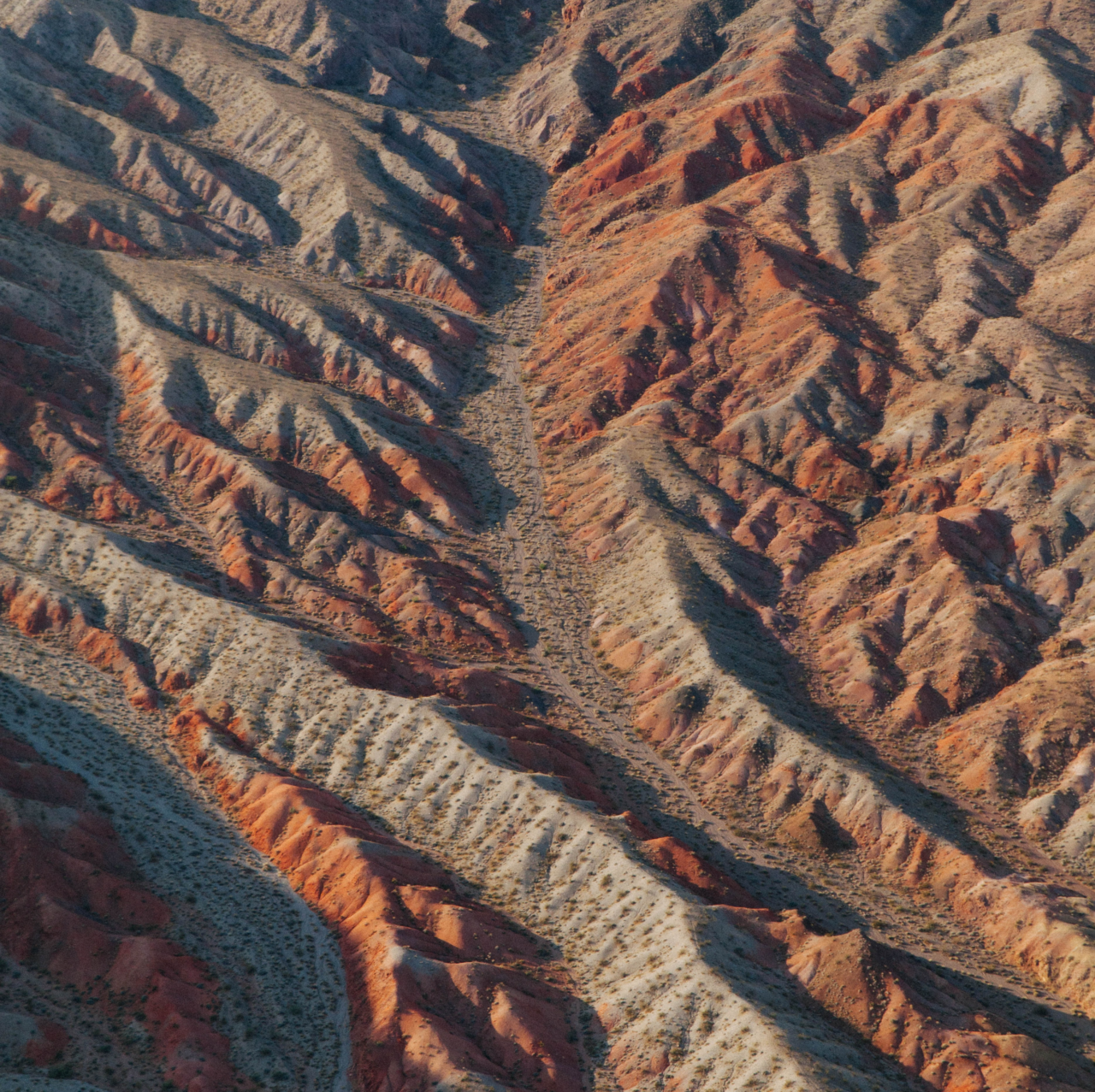 We're creating a sustainable and inclusive planet.
About Green Impact Partners
Green Impact Partners is creating a sustainable, inclusive planet through the development of the world's cleanest energy, with a near-term focus on developing renewable natural gas projects throughout North America.
0.1%
of the current US natural gas supply mix is RNG
10%
of the US natural gas supply mix to be RNG by 2040
Learn more about RNG
Why Invest?
Make an Investment that Matters
With 15 shovel-ready projects in North America and a proven and experienced fully-integrated platform with broad management, development and operating expertise, now is the perfect time to partner with us to help grow our impact.
15
Shovel-ready or near shovel-ready projects
$1-2B
Target of projects sanctioned per year
Invest with Green Impact Partners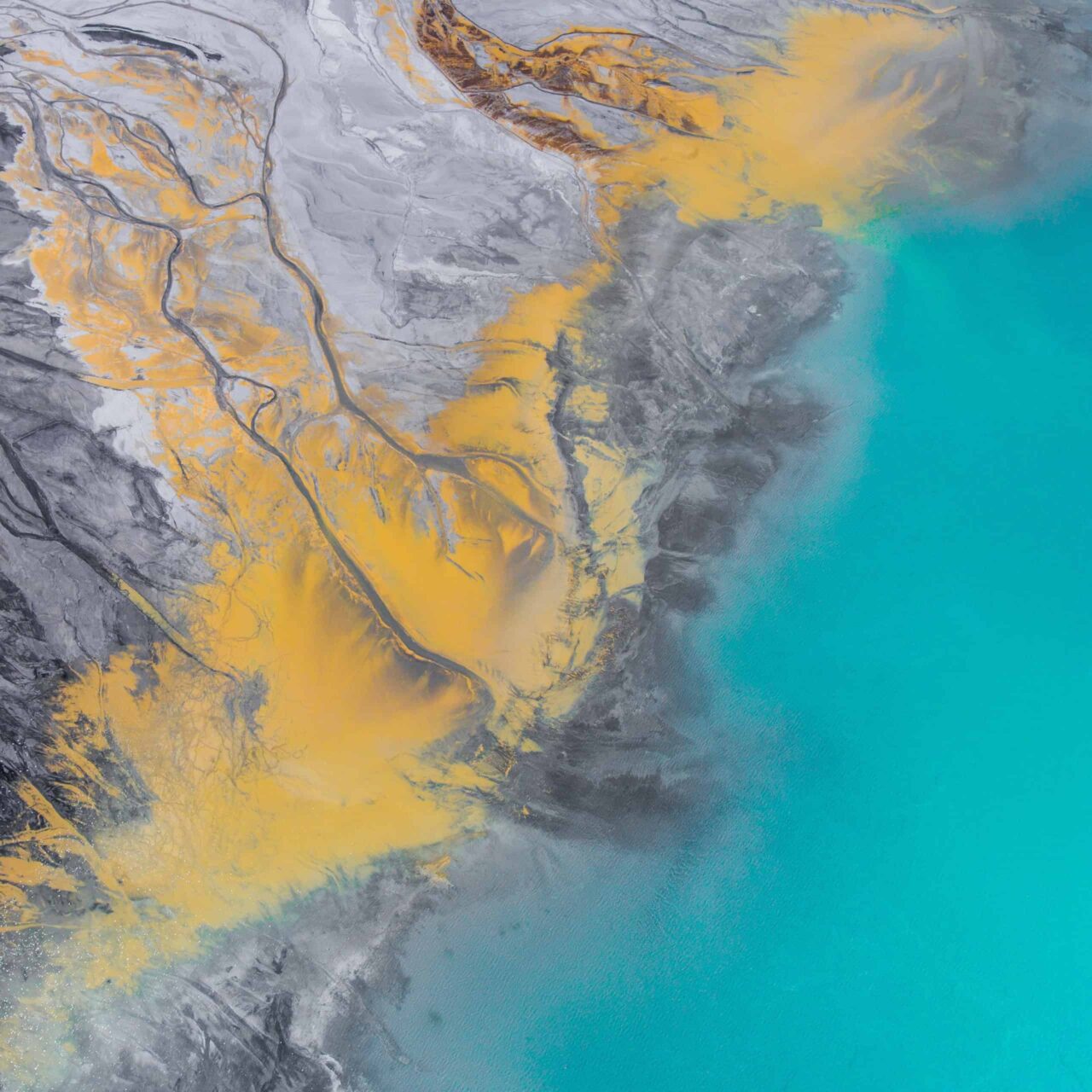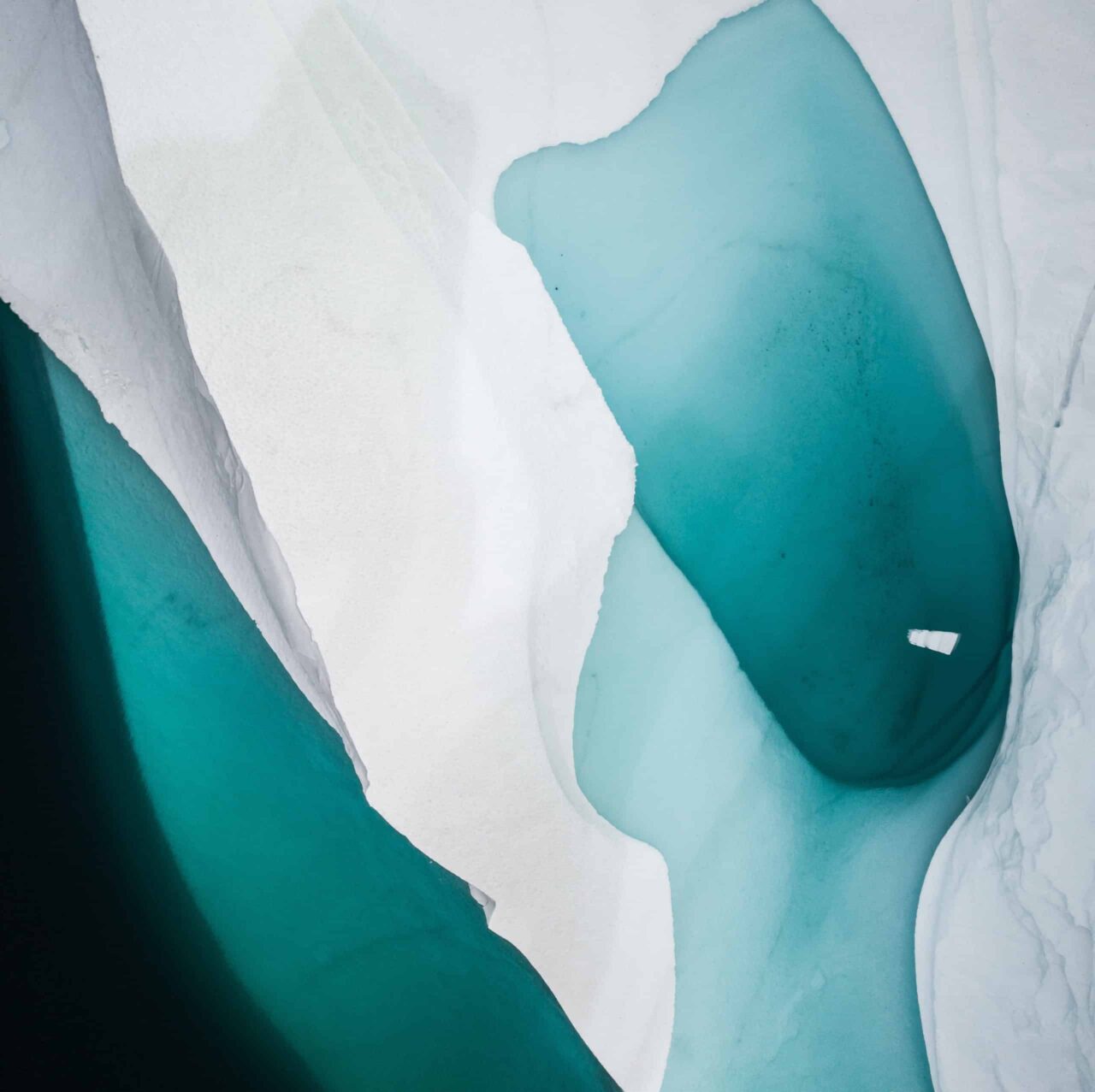 Our Impact: Net Zero
Business and pro-social action come together at Green Impact Partners.
By aligning our business operations with environmental, social and governance goals, we ensure a greater impact for our investors and society at large.
Our Impact