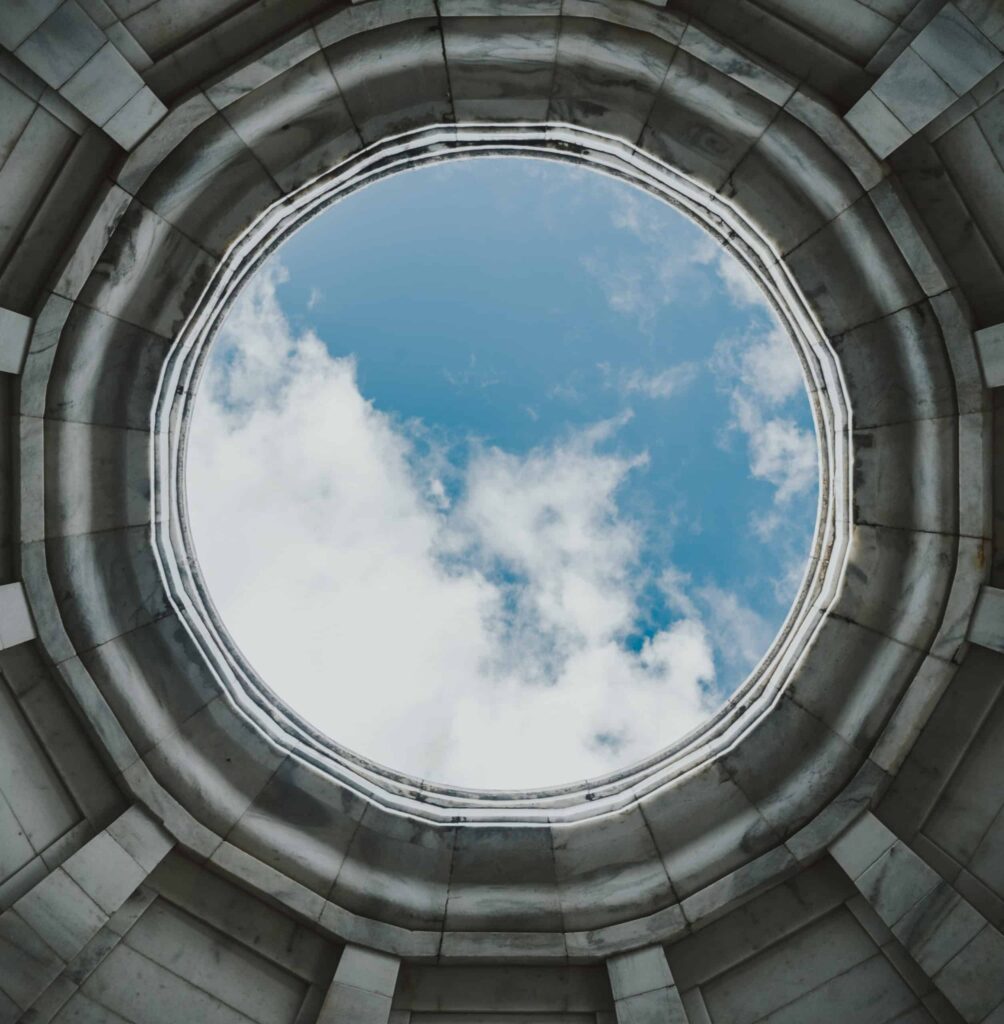 An Inside Look at Green Impact Partners
We're creating a sustainable, inclusive planet through the development of the world's cleanest energy, with a near-term focus on developing renewable natural gas projects throughout North America.
---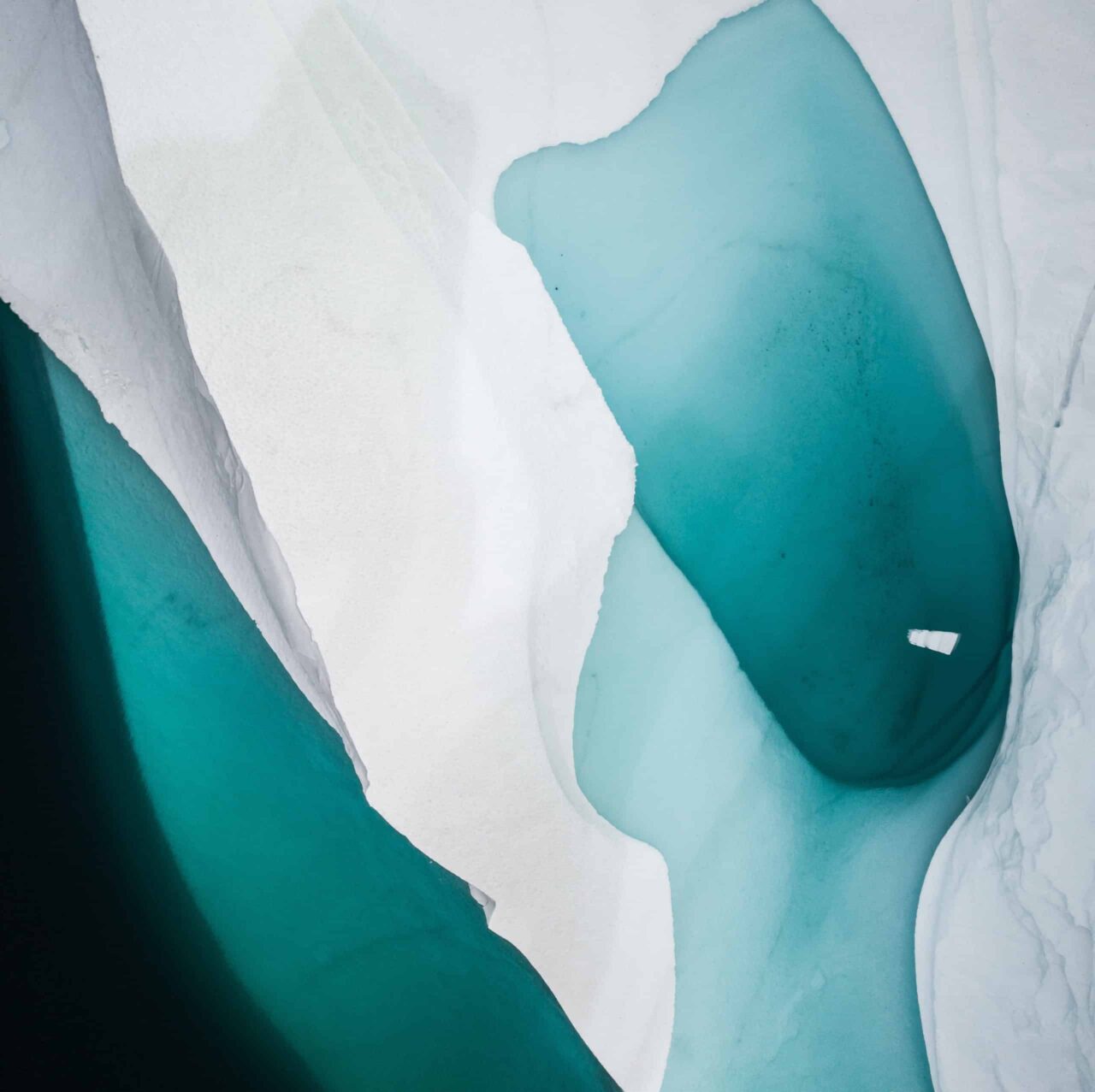 Our Impact
Business and pro-social action come together at Green Impact Partners. By aligning our business operations with environmental, social and governance goals, we ensure a greater impact for our investors and society at large.
Our Impact
Our Core Principles
Our core principles help guide the way we operate. So we can stay accountable while we work toward our goals.
Net Zero Earth Impact
We're laser-focused on making our operations as sustainable as possible, always taking into consideration new ways we can reduce impact/emissions and source sustainable materials.
Executive & Board Diversity and Equality
We value diversity and equality at all levels, and recognize the value that different people, with different views and experiences, bring to help take our business to the next level.
Community Partnerships
When it comes to making our earth a better place, we walk the talk. We work hard to consistently fulfill our commitments to local communities.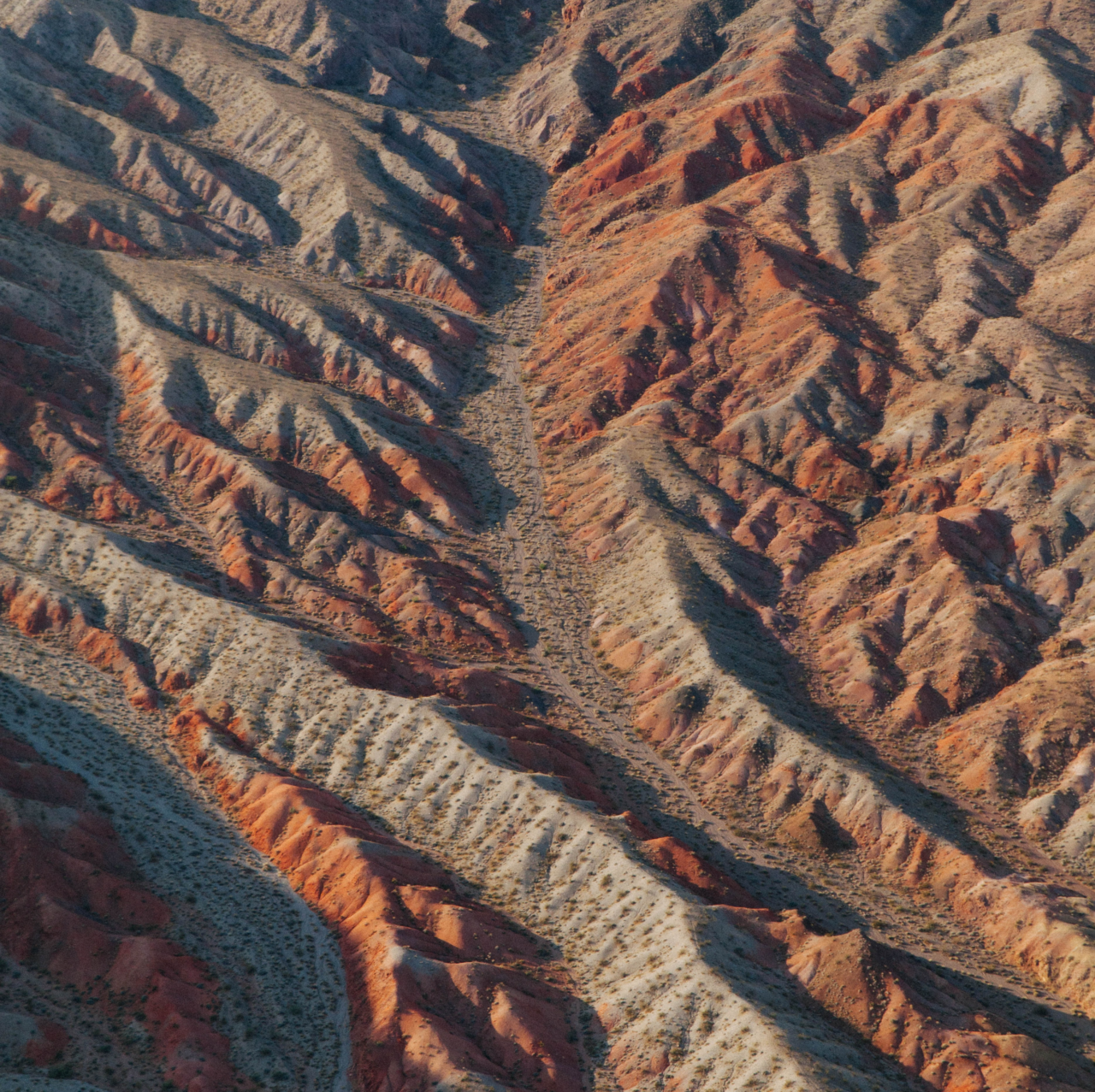 ---
Working With Us
Start a meaningful career at Green Impact Partners
We're always looking for driven, passionate and entrepreneurial people to join our team and help us make an impact in the world! If you don't see a posting that matches your skillset, but you're passionate about renewable energy, you can still reach us through email.
---
Contact Us
Let's make an impact together!
Contact us to inquire about partnership opportunities.