Make an Investment that Matters
Green Impact Partners acquires, develops, builds, owns and operates RNG projects with the intention of owning and operating a portfolio of RNG facilities. We participate in a wide range of feedstock opportunities during any stage of the project lifecycle — from idea generation through to operations. GIP has a growing portfolio of RNG projects under development, representing over $2 billion in capital expenditures over the next three years. With a fully-integrated platform and a focused pursuit of net-zero earth impact, we are positioned to be a leading producer of decarbonizing energy in North America. With huge challenges like climate change imminent, there's never been a better time to invest in our shared future.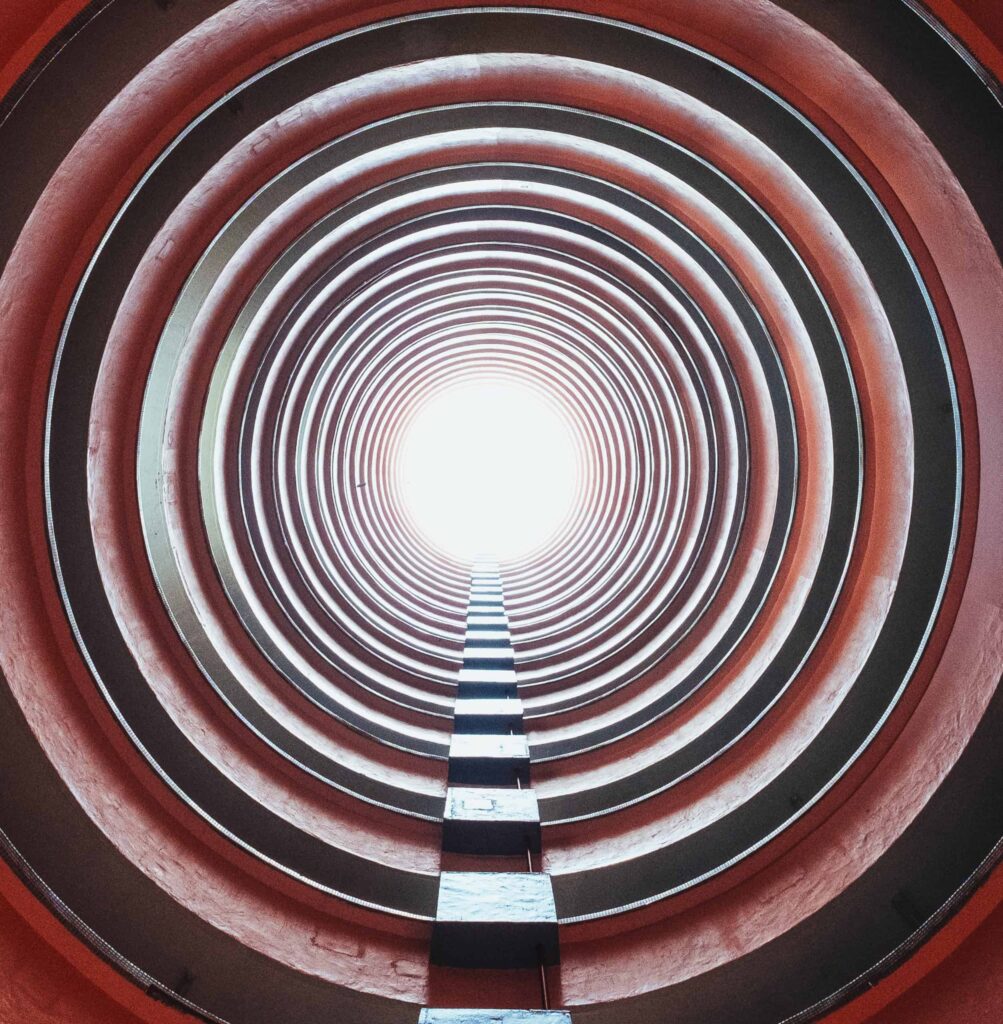 ---
---
Sign Up For News
Green Impact Partners has contracted Newsfile, an independent third-party service provider, to provide information distribution services. This material is provided for convenience and information and does not substitute normal procedures from Green Impact Partners to comply with the continuous disclosure of securities laws and other regulatory requirements.
---
Feature by BTV on BNN Bloomberg
---
Investment Criteria
We use four primary metrics for evaluating expansion projects and acquisition opportunities.
---
Maintain significant and sustainable environment impact
We assess the full cycle impact of all business operations and decisions in our pursuit of net zero.
---
Apply late-stage and/or proven technology
We reduce development risk by optimizing the use of existing technology.
---
Leverage in-house expertise to manage and operate projects
We firmly believe best-in-class processes, principles and operations drive a best-in-class ESG rating.
---
Provide superior financial metrics – projected return on capital employed
We ensure all business platforms are focused on delivering a superior risk-adjusted return on capital employed through full lifecycle asset management and act opportunistically to enhance overall portfolio performance.
---
Analyst Coverage
RBC Capital Markets
Haywood Securities Inc.
CanaccordGenuity Capital Markets
National Bank Financials
Cormark Securities Inc.
---
Contact Us
Investor Relations